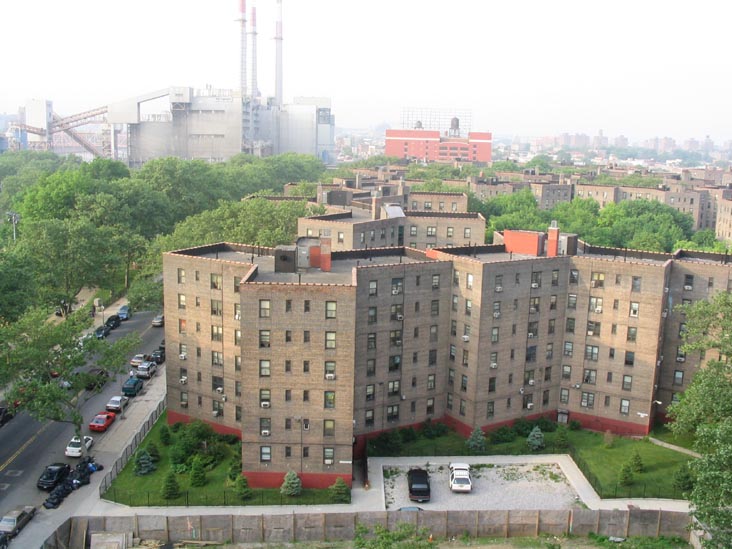 by Dr. Boyce Watkins – African American Scholar, Syracuse University 
A massive number of people showed up in downtown Atlanta this week hoping to get a chance to obtain free housing. Over 30,000 people reportedly waited in sweltering heat just to get an application for one of 400 vacant units for public housing in East Point, a section of the city.
There were 13,000 applications given out, meaning that most of the people applying for housing won't receive a unit. Medical personnel and police were on hand to help some of those who'd been overtaken by heat exhaustion. It is unclear why residents had to wait outside in the heat in order to apply for a place to live.
The story in Atlanta is a sad reflection of what's been happening nation-wide to the African American community since the start of last year's recession. While many of us are fortunate enough to have jobs, there are hundreds of thousands of others who've been unable to find work and don't have the ability to meet basic needs.